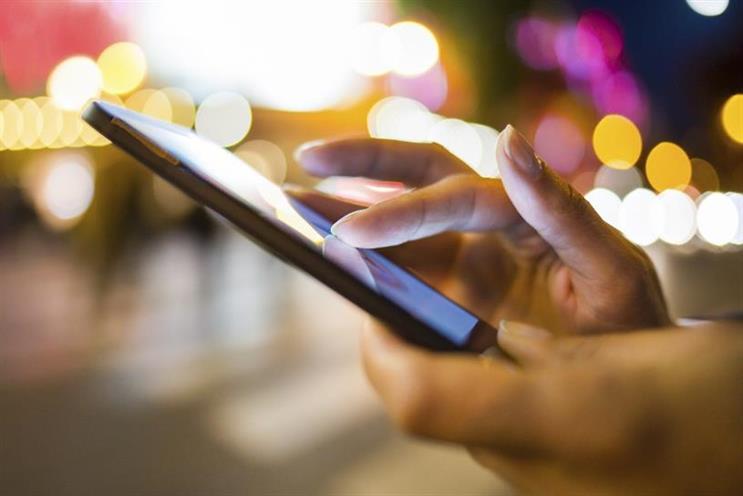 The consultants predict 10.5% compound annual growth will take internet advertising revenues from £8.3bn in 2015 to £13.7bn in 2020.

They add that mobile adspend will overtake PC and laptop adspend by the end of 2017, as the market catches up with the consumer shift to mobile.

Phil Stokes, UK head of entertainment and media at PwC, said: "With the ways of measuring and tracking ad performance on new platforms still evolving, advertisers have been reluctant to migrate their spending from more tried and tested media.

"But that will shift as the market matures, and we forecast that by the end of 2017 advertising revenue from mobile devices will exceed that from online services delivered to PCs and laptops."

PwC also predicts growth in TV advertising, with a 4.2% compound annual increase taking it from £4.1m to £5m.

Stokes added: "Online advertising has been winning market share from traditional broadcast advertising on the strength of its greater accountability and wealth of detailed data on user behaviour and engagement.

"Now TV is fighting back, with innovations in audience measurement based around analysing return path data, social listening, and new aggregated insights into agency spend."

In out-of-home advertising, PwC predicts compound annual growth of 2.9%, taking the market from £1.2bn in 2015 to £1.4bn in 2020.

At a global level it predicts an 11.1% compound annual increase in internet advertising spend from £101.1.bn in 2015 to £171.3bn in 2020.