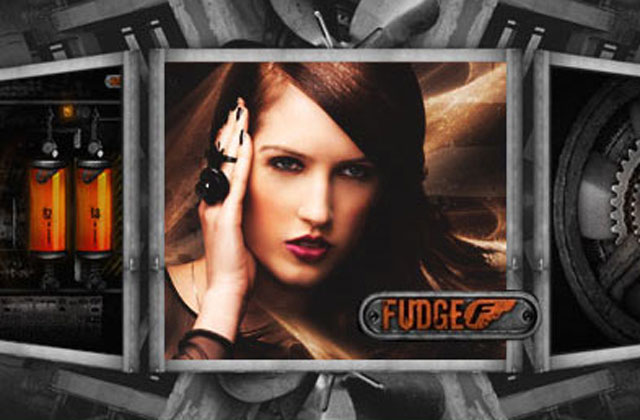 Fudge is best known for its Hair Shaper product, which is sold mainly through salons across the UK, Australia and New Zealand.
Iris was awarded the business following a competitive pitch against undisclosed agencies.
The agency's first task will be to design and build a new customer experience, as part of the strategy to expand its global footprint. This is the first global digital activity for the brand.
PZ Cussons bought Fudge from Australian-based Sabre Group for £25.5m in January.
According to PZ Cussons, 50% of Fudge's sales were made in the UK, with Australia and New Zealand making up the remaining 50%.
Iris' other clients include Reckitt Benckiser and Unilever.
Follow Sarah Shearman on Twitter @Shearmans