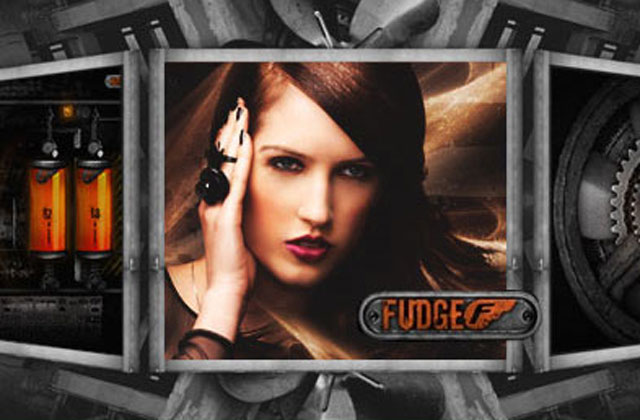 Fudge is a premium haircare brand best known for its Hair Shaper product, which is sold mainly through salons across the UK, Australia and New Zealand.
Fudge will be placed within the newly created beauty arm of PZ Cussons, which also hosts premium skin and haircare brands, St Tropez, Sanctuary and Charles Worthington.
PZ Cussons said approximately 50% of Fudge's sales were made in the UK, with Australia and New Zealand making up the remaining 50%.
Alex Kanellis, chief executive of PZ Cussons, said: "The acquisition of Fudge further strengthens our newly formed beauty division and broadens its category participation.
"The geographic and distribution footprint of Fudge is a perfect fit with the current brand portfolio and we see further opportunity to develop the brand's international potential.
"Following this acquisition our balance sheet remains strong giving us flexibility for further investment opportunities as they arise."
In November last year, lingerie brand Ultimo announced it was moving into the FMCG market with the launch of a branded beauty range, including products such as face cream and fake tan.
Follow Loulla-Mae Eleftheriou-Smith on Twitter @LoullaMae_ES