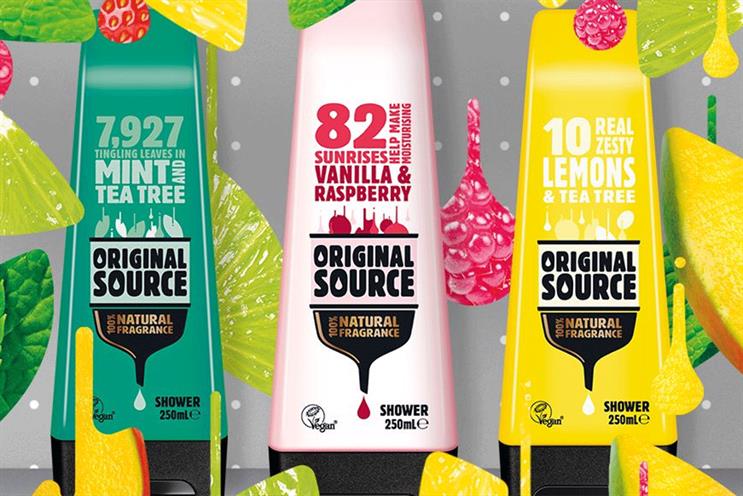 The pitch kicked off in January and was carried out with the help of Roth Observatory.
Prior to the review PZ Cussons worked with a number of different agencies, including TBWA\Manchester on Imperial Leather. TBWA\UK was involved in the pitch for the global business.
Havas Work Club will continue to work on digital activity for Original Source and Carex.
Tim Perman, the group category and brands director, PZ Cussons, said: "We were looking for an agency with the ability to partner with us on our growth agenda in Asia, Africa and Europe and to help us strengthen our key brands.
"Iris' belief and experience in building successful brands, with the ability to transform their category, was completely aligned with our focus and ambition for the business in 2015 and beyond."
Iris will now be charged with developing the global positioning and creating the advertising for PZ Cussons' global brands. The appointment does not include the Indonesia-based Cussons Baby or some London-based beauty brands.
Steve Bell, the chief executive, Europe at Iris, said: "More and more we are seeing how true participation brands are shaping culture and the category they operate in – to be a more meaningful and valuable part of the industry and their customer's lives.
"We do our best work with brave clients – and we're excited that a global organisation like PZ Cussons shares this ambition and passion."