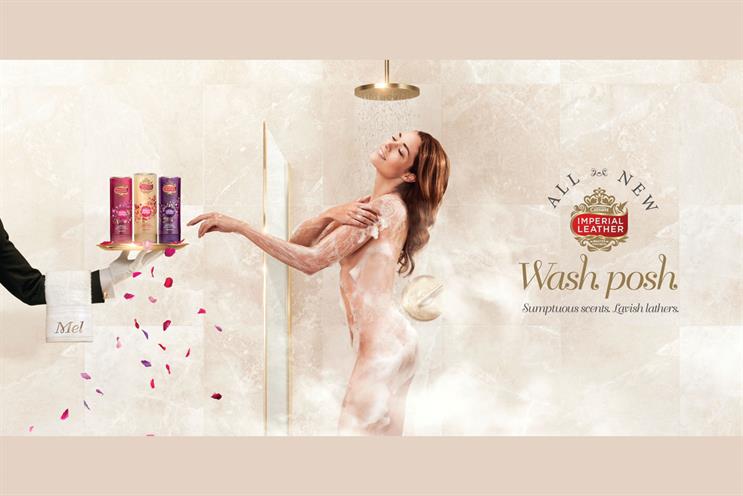 Roth Observatory International is handling the review, which was launched this month and is scheduled to be completed in March.
The household-goods giant wants a creative agency or network to provide digital and brand strategy for its personal-care brands across its biggest markets, which include Nigeria, Indonesia and the UK.
PZ Cussons works with a range of agencies on its personal-care brands – such as Havas Work Club on Original Source and Carex, and TBWA\Manchester on Imperial Leather – but is keen to develop a more joined-up advertising strategy through a single agency.
In a statement, the company said: "PZ Cussons wishes to review its agency arrangements for the personal-care category (excluding the baby and London-based Cussons beauty subcategories) and will be undertaking a pitch process to appoint a global agency of record.
"The review does not affect PZ Cussons' media agency arrangements or other categories and divisions."