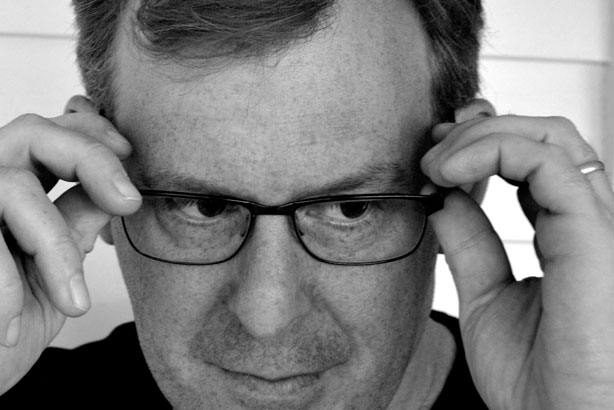 Lincoln Bjorkman became global chief creative officer at Wunderman in 2013, responsible for devising and driving creative strategy and managing the creative process agency-wide. In this wide ranging interview, Bjorkman discusses what being only the second chief creative officer of the agency means as well as data and creativity trends.
You are Wunderman's second global chief creative officer. What has that meant for you?
The challenges are self evident but very real. I took the job because Wunderman has a legit global network — which I think is often faked a bit in other places. People try to work it so they have some kind of global connectivity going back literally generations. In the world that we now live in it is more important than ever to tap into a worldwide network of creativity.
There was a seven-and-a-half-year gap between when the last CCO left and hiring me. It was a big commitment on Wunderman's part and mine. I expect to spend a great deal of time here and would like to put my own stamp on the role. You have to be data, digital, non-digital and think about the bigger picture with the ability to drill down when you need to. That's the way it works with new brands like Google and Facebook, who have asserted themselves globally. And agencies are no different. We ride along with clients and make sure they are just as adept.
The link between data and creativity is increasing in strength. What does that mean for brands?
That's certainly a differentiator for Wunderman. We have some very unique data offerings and that's giving us some brilliant insights — it's the spark for everything we do. The work we produce can have a lot more impact and is deeply in touch with customers. You want "heart-fulness" and soulfulness, and that's what big data does. We can really slice a much finer point and get to the heart of the matter.
What are clients asking for?
When we say data and creative, they ask us what we mean. They also want to know what they should be doing: when, how and for whom. They have big data but aren't sure what to do with it. …The great thing is that clients are listening more. We're fighting to be a trusted partner. Clients want trusted, stimulating partners and someone who brings sex appeal to the table.
How has the appointment of a new CEO (Mark Read) changed things? What direction is he pursuing?
Mark has manifested a change in direction. Daniel Morel built this company in size, stature and structure. So it's not surprising that when you have a change of guard to focus on the next big thing. Mark Read is a change agent, and he understands the dynamic nature of the world. He's uniquely suited to have a pulse on things and he's incredibly forward looking. He takes the Google beta approach and is brave to put us out there and stake a point of view. He does what great brands like Google, Facebook and Twitter do and watches what happens next and is willing to adjust.
There's an old-school mentality that one has to keep problems away from president's desk. He's the opposite and expects to be challenged. It's very rewarding.
Read the full story on campaignasia.com.