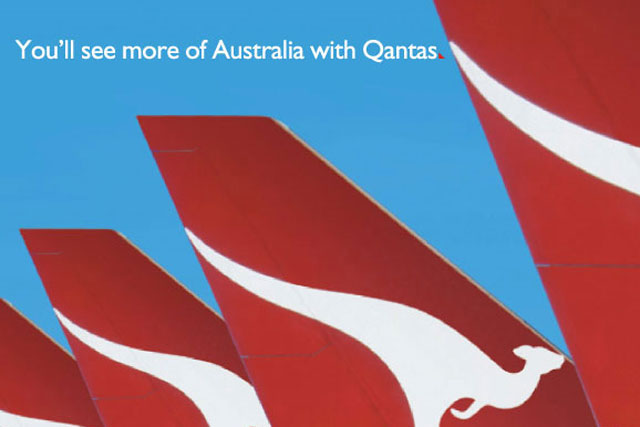 The review follows a five-year plan to build a modern, customer-focused global airline business. The review is being handled by Qantas and Enth Degree.
M&C Saatchi's Sydney office is the lead agency on the ad account, while Ogilvy handles retail and digital activity.
Mojo handles Qantas' brand work and Wonder works on the airline's experiential activity.
All the agencies will be included on the airline's shortlist.
The review will focus on quality of strategic and creative capabilities relative to the Qantas
brand, including retail experience and campaign success. Selected agencies will be responsible for rolling out international strategies across the Qantas network. They will begin work from April 2012.
Some areas of the business will continue to work with the incumbent agencies including Qantas Frequent Flyer who will continue to work with M&C Saatchi.
Rob Gurney, group executive commercial, Qantas said: "Qantas will continue to work with its current roster on various projects and is now specifically looking to expand its roster and increase specialist expertise at both local and international levels."
Qantas Airways launched it last big UK campaign in 2009. The joint initiative with Tourism Australia was created by the tourist board's ad agency, DDB.
The ad encouraged Brits to take a two-week walkabout in Australia and aimed to debunk the perception that Brits need at least a month to visit Australia.
Follow Sara Kimberley on Twitter @SaraKimberley