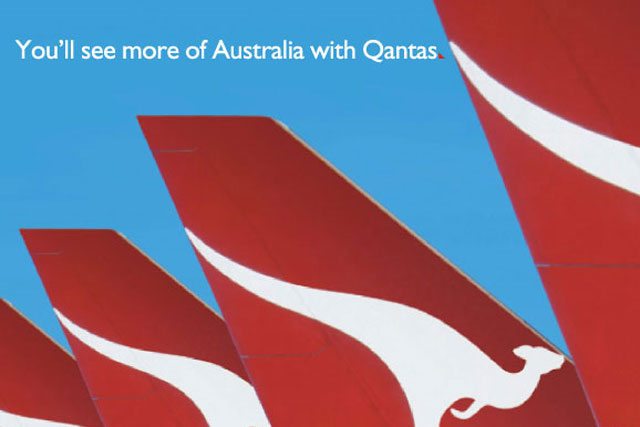 The airline made the announcement to Australian customers in full-page press ads. The company is offering return economy flights within Australia and to New Zealand. Further announcements for customers outside of Australasia are expected shortly.
Alan Joyce, chief executive, said: "This ticket offer is one of a range of initiatives we will be launching as a way of saying sorry as we move forward into this period of stability."
Joyce grounded the airline last week (29 October), after reportedly becoming exasperated with the ongoing disruption from unions since August, which had already cost the airline £48m.
The carrier resumed flights across its global network last Monday (31 October) after an independent tribunal ruled against Australian airline unions and ordered an end to strike action.
Fair Work Australia issued a ruling in favour of the airline and terminated all industrial action from the Australian Licensed Engineers Union, the Transport Workers Union and the Australian and International Pilots Union, forcing the parties to go back into negotiations with Qantas for 21 days.
At the time Joyce said: "The industrial process has now passed into the hands of the independent umpire. All parties will be treated equally and we will respect the decisions that are made.
"We sincerely regret the impact on customers of industrial action over recent months, and the effect on employees. We look forward to a rapid recovery and to a period of stability enabling us to focus on our customers and our strategy for the airline."
Virgin Atlantic was threatened with staff strikes in July this year, which could have disrupted thousands of customers' holidays over the summer if it had not reached an agreement with the Balpa union, while two years' worth of industrial action finally ended between British Airways and its staff in May.
Follow Loulla-Mae Eleftheriou-Smith on Twitter: @LoullaMae_ES