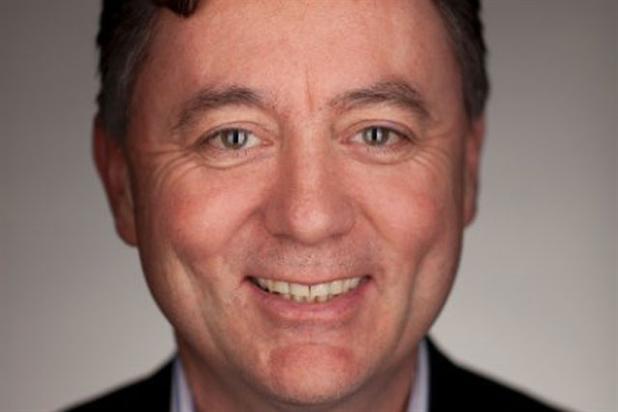 The agency has branded a new company, Manateq, which will aim to attract non-Qatari businesses to invest and work in Qatar's "economic zones". These are areas where foreigners are permitted to start businesses, free from some of the restrictions that are in place elsewhere in the Gulf state.
Publicis London has been appointed by the Qatari government to promote its economic zones that are open to international investment, as the Gulf state looks towards hosting the football World Cup in 2022.
Three zones have been created with facilities such as offices and factories that businesses can rent. Two more zones will be created in the future.
Publicis will work on brand identity for the company and the five zones, and the appointment could lead to more business. Manateq will work to communicate the benefits of the zones, such as access to infrastructure and transport, to SMEs around the world.
The agency is already working with the Qatari government on advertising, branding and CRM for some of its property developments in Egypt. The agency aims to work with more Middle-Eastern businesses in future in what it considers to be a growing market.
Patrick Hanson-Lowe, the chief marketing officer at Publicis UK, said: "Middle Eastern companies have become quite sophisticated and mature. They are seeing London as a world centre for marketing and advertising, and looking here for advertising services. It makes us all quite proud that London is the place to be."
Fahad Al Kaabi, the chief executive of Manateq, said: "Our vision is to support Qatar's diversification strategy by becoming one of the region's leading economic zones. Publicis impressed us with their understanding, global reach and expertise in this area."