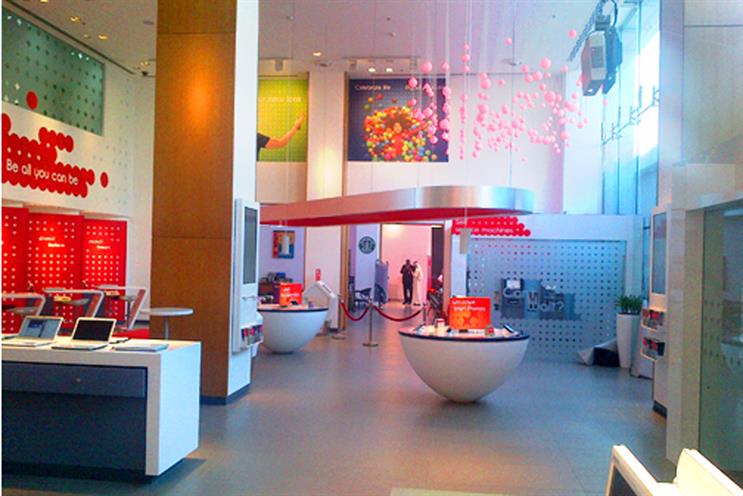 It has approached London-based shops inviting them to pitch for the brief, which covers Ooredoo's key markets of South-East Asia, the Middle East and North Africa.
Sources said future work will feature Ooredoo's brand ambassador, the footballer Lionel Messi, who was appointed earlier this year.
The telco provides mobile, fixed-line and broadband services and claims to have a customer base in excess of 93 million and reported 2012 revenues of $9.3 billion.
Ooredoo, formerly known as Qtel, is an Arabic word meaning "I want". According to the company, the name "conveys the aspirations of our customers and symbolises our commitment to enrich people's lives".