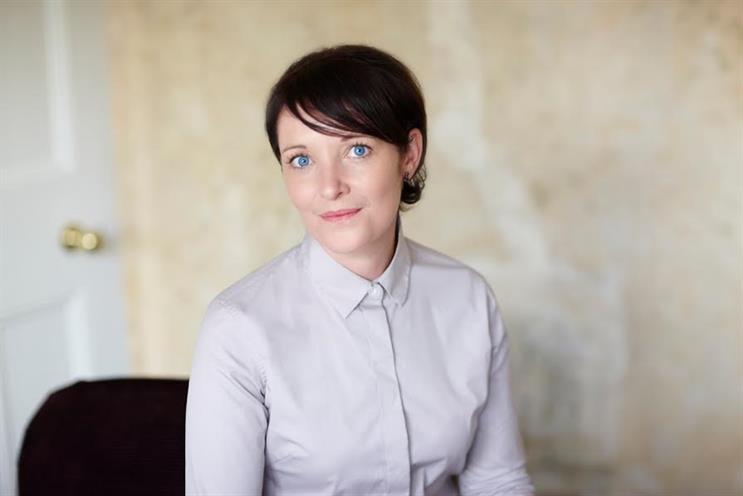 At this year's International Content Marketing Association's annual conference held yesterday, three megatrends shone through – the drive to create quality content, the transformation of content by technology and the importance of personalisation.
Content marketing has triggered some seismic events in the marketing industry this year – with content publishers John Brown Publishing being sold to advertising group Dentsu Aegis and Hearst Magazines UK winning the contract to publish the Asda magazine. Next year is likely to see content marketing making even greater waves.
The conference set out to explore some of these trends and was titled "The ConTech Revolution". It brought together a range of senior industry figures to examine how creative technology will transform content. They looked at the rise of mobile, the likely effects of the growing avalanche of data and some of the weird and wonderful developments which are around the corner such as virtual reality and augmented reality.
A diverse audience of 250 marketers attended the Summit, from global brand directors at multinational corporations to representatives from independent brands and media agency executives and creatives.
They heard that content marketing is the fastest growing area of the marketing mix – UK brands have spent some £5.2 billion on content marketing this year and this figure is expected to grow by 25 per cent next year, according to leading industry analysts Enders Analysis.
Douglas McCabe, the chief executive of Enders Analysis, said everything points to an explosion of content marketing over the next few years: "For brands this critical route to market cannot be opened up quick enough", he said.
Mobile commerce is predicted to grow 200 per cent to £60 billion by 2020, McCabe said, adding: "Consumer media and brand publishing will play a critical role in bringing brands to consumers over the next few years, but it will be less about display advertising, it will be about the premium content that great media provide, the myriad of content marketing options in print in video, in apps, in events, in behavioural data analytics."
But he warned that brands will have to maintain the high quality of their content. If they let this slip, it would be "suicide."
Anna Watkins, the managing editor of Guardian Labs, the newspaper's ground-breaking content arm, told the conference that content is about creating brand communications that people want to spend time with –and which also changes their behaviour in some way.
It is actually harder to create compelling branded content than it is to create independent editorial, Watkins said. "We are asking the user to actively choose to spend time with us and our content over and above all the other quality non-commercial content out there – but that is easier said than done." She pointed to the huge amount of content being produced, with 107 weeks of video uploaded to YouTube every hour and 30 billion pieces of content shared on Facebook every month.
"In a cluttered world, the boring is ignored. Unfortunately there is a lot of very dull branded communication in the world," she said. "Branded content has to be better than all of those things out there if you want our audience to spend time with it," she said.
Meanwhile, other speakers looked forward to a world of increasing personalisation for branded content. Facebook head of agency relations Ed Couchman talked about the the huge growth in visual social media as a growing trend over coming years. He said content on mobile has to be "thumb-stoppingly good" and has a "three-second audition" – the time brands have to persuade consumers to watch their ad. He added that brands need to use data to create ever more personalised marketing and that users are twice as likely to click on a video that has an element of personalisation.
Alastair Cotterill, the creative lead for EMEA at Facebook's Instagram photo-sharing platform, predicted that creating hyper-relevant content will be a big trend over coming years. He said: "Relevancy is the big trend that big data is going to unlock, we have just started to see it, it will be the big trend next year."
He also mentioned virtual reality – with Facebook launching Oculus Rift headsets next year – as a possible avenue for branded content in the future, though this will occur over the next ten years. After that, artificial intelligence will be the big trend. And he revealed that Instagram has built an insight platform for brands which will be launched within the next few weeks.
It is clear that content marketing is set to shape the world of marketing for years to come.
Clare Hill is the managing director of the Content Marketing Association.