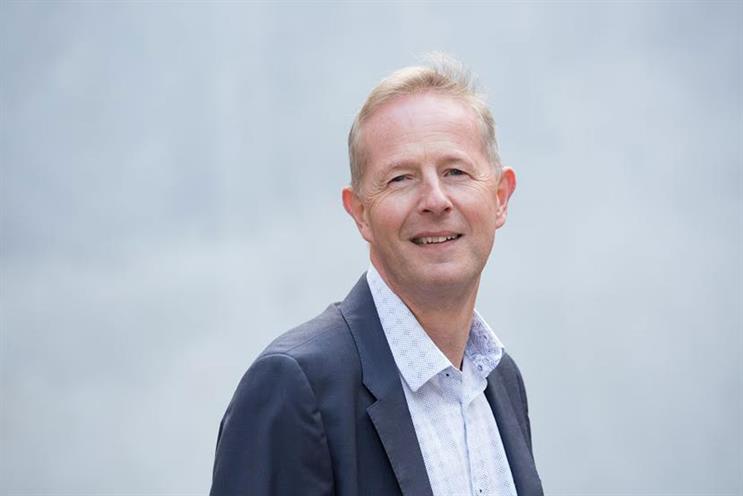 Curtis was at NBC Universal for six years, as vice-president, commercial strategy. He has also held senior executive roles at Sky Media and Viacom.
AT NBC Universal he was responsible for over a dozen strategic partnerships worth a total of more than £160 million.
He has been tasked with leading Quantcast's engagement with advertisers and agencies to scale and reach new audiences through real-time digital advertising.
Phil Macauley the managing director, Europe, at Quantcast, said Curtis had been brought in because he led the transition at major brands through Sky, Viacom and NBC Universal.
Prior to NBC Universal was previously the deputy managing director at Sky Media, during which he led a team of 150 people, which won a Media Week award.
At Sky Media he worked very closely with the managing director, the late Nick Milligan, whom he first met in 1983 at TVS, where they started as assistants at the same day. Milligan was the godfather to Curtis's 17-year-old son.
Before Sky, he led Viacom Brand Solutions, the sales house for MTV Networks Europe, where he was credited for a surge in revenue growth for a previously under-performing division.
Curtis said: "I've been in the ad industry for almost three decades and the inflection point we have now reached is explosive.
"Quantcast is changing the global digital ad industry. It's propelling agencies and advertisers to new heights through its unparalleled reach and proprietary dataset, helping advertisers understand their audience in a way never seen before.
"More than 90 per cent of industry practitioners, according to the IAB Europe, will increase their programmatic investments over the coming year.
"I'm looking forward to applying my expertise and working with brands as they develop sophisticated cross-channel, data-centric ad campaigns to drive direct response activity and prospect new customers."