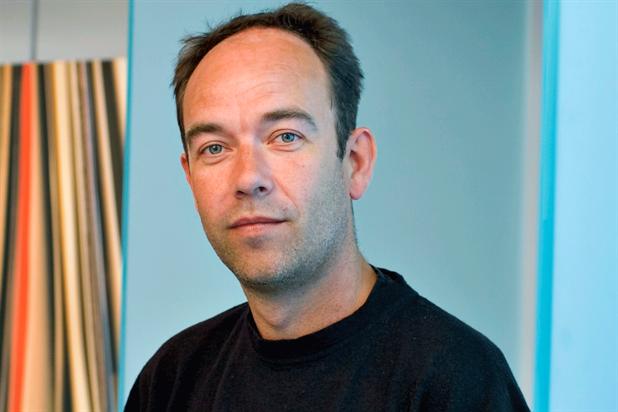 The global executive creative director for Volkswagen announced this week that he was leaving the agency to "pursue new opportunities".
He joined DDB in 1990 as a junior copywriter from Bates Dorland and rose to executive creative director in 2005, before taking the VW job in 2012.
As a tribute to Craigen, who is widely regarded as one of the UK industry's finest creatives, Campaign has compiled a gallery of some of his finest work – including Harvey Nichols and Marmite, as well as VW – along with comments about the work from the man himself.
VW 'Singin' In The Rain' (2005)
"The creative team Steve and Martin have a lot to answer for, bringing George Sampson to our screens."
VW 'lamp post' (1998)
"Frustratingly, the account team tried to persuade me not to use the lamp post idea, saying it was too cliched. Which was entirely the point."
Harvey Nichols 'Wallace and Gromit' (2008)
"Grant, our head of art, brought the idea to me less than five minutes after the client briefing, thinking it was so bloody obvious, he wanted to get in first."
VW 'protection' (2000)
"Sadly, the only time that I, and the agency, have worked with Jonathan Glazer [this was rectified in 2010, after Craigen wrote the comment]."
VW 'wedding' (1999)
"The most awarded ad in the history of The Gunn Report ... and I turned it down when I first saw it."
Marmite 'apartment' (2000)
"This was the third commercial to use our new love/hate line for Marmite but the one that really kicked off the now almost 15-year-strong campaign."
Harvey Nichols "love theyself" (2012)