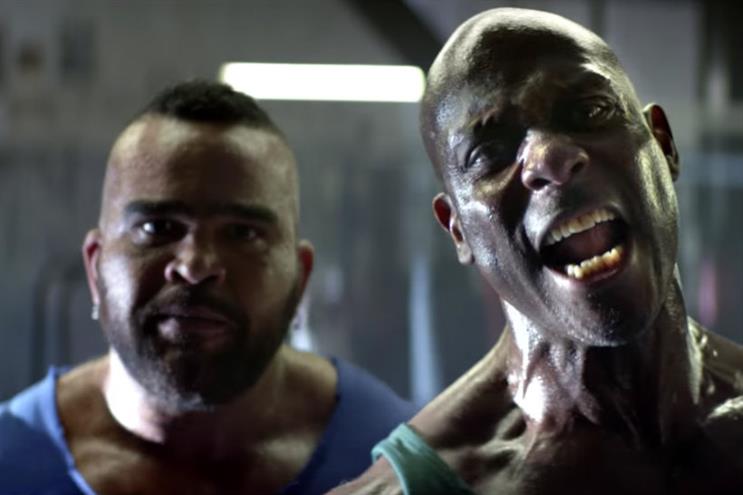 The lager brand aims to unify all its music activity under the #LiveYourMusic banner as it seeks to help music fans "move from being passive listeners into active listeners".
TV ads will be supported by new bottle designs, packaging and local digital activation and experiential activity around the 1,000 music events it sponsors worldwide.
Gig-goers will be able to 'takeover' from the DJ and control the playlist through a special wristband that lights up red or green. They will be given a chance to vote for their preferred track by lighting the band the appropriate colour – the red or the green track.
The bands have also been designed to fit around Heineken bottles in order to create a 'cheers moment' before each song.
Brand: Heineken
Agency: Publicis Worldwide