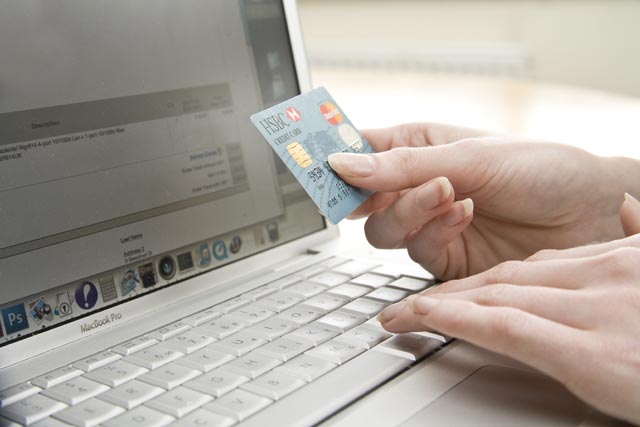 Research claims 6.9 million unique users visited eBay during Christmas Day, while the most active shoppers were not from the Generation Y group.
Figures show 40- to 50-year olds carried out 73% more searches than those aged between 18 and 30.
Phuong Nguyen, UK head of eBay Advertising, believes the research shows brands cannot afford to "take their foot off the gas" between Christmas and New Year.
He said: "Times have changed; with the growth of couch commerce, consumers are continuing to shop 24/7 throughout the festive season.
"With so many different motivating factors at play at this time of year, it's crucial that brands tap into real-time behavioural insights to tailor and target their campaigns most effectively."
Ebay Advertising has identified three different "shopper mindsets" for the Christmas period that it has labelled "guilt gifters", "bargain hunters" and "big-ticket buyers".
Guilt gifters are those who forgot to buy presents or those who want to redeem themselves for buying disappointing gifts for family and friends.
On Christmas Day last year, men clocked up 97% more searches than women on eBay and carried out 1,500 searches for handbags and dresses on Christmas Day and Boxing Day.
Ebay claims bargain hunters are now beginning to hunt for bargains before the traditional Boxing Day sales start.
Last year, "unwanted Christmas presents" was the sixth-highest search term on eBay on Christmas Day.
Ebay believes searches for "big ticket" items are being driven by those who have received Christmas bonuses.
Last Christmas Day, there were more than 85,000 searches for sofas, while "cars" was the third-most-searched term, with around 430,000 searches made and 392 cars bought.