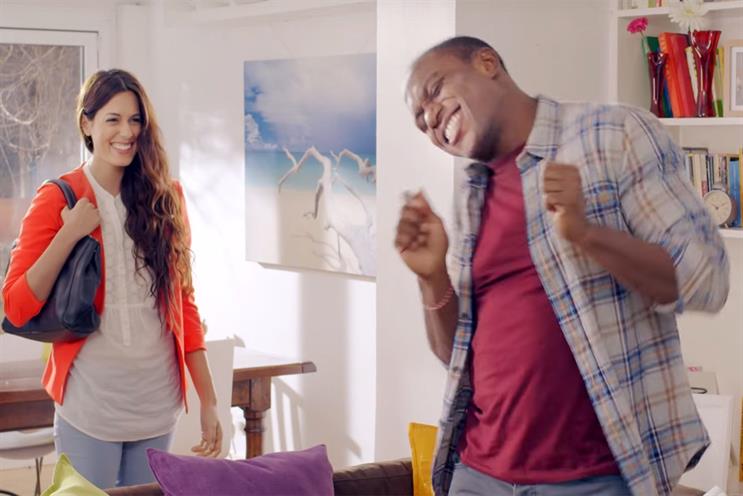 The brand has sent RFIs to agencies but, as Campaign went to press, no pitches had yet taken place.
A Quidco spokeswoman said the chief marketing officer, Nic Wenn, had confirmed that he was looking at procuring agency support but would not provide any more details about the brief.
Quidco has previously used the Edinburgh agency Multiply for its advertising. In 2014, Space City Productions created a TV spot for Quidco, called "#VictoryDance", that featured people singing about how much they love the brand to the tune of Tom Jones' Sex Bomb.
Starcom Mediavest Group has handled Quidco's media planning and buying account since 2014 and is unaffected by the review.