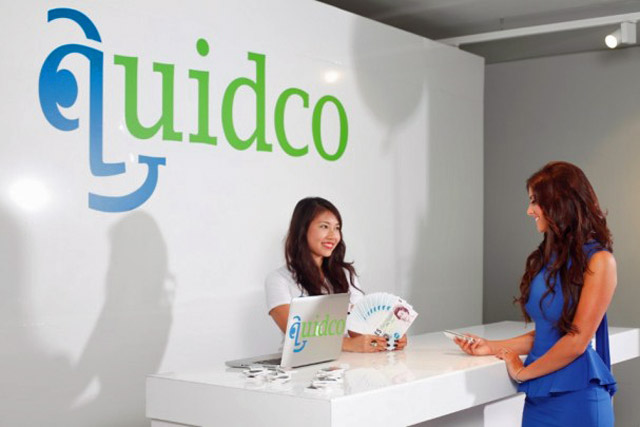 The agency, part of Starcom MediaVest Group (SMG), will also handle all precision marketing for Quidco. This includes developing its pay-per-click, real-time bidding and affiliate marketing activity in the UK.
MediaVest will launch a seven-figure ad campaign to educate consumers about the brand, "strategically drive new registrations" and encourage current members to purchase more often.
The precision marketing activity will launch straight away. A national press and radio campaign will begin at the end of the month, followed TV in November.
There was no incumbent on the main media-planning and buying account, but Epiphany previously handled Quidco's search and Syyco did the company's affiliate marketing.
Steve Parker, the co-chief executive at SMG, said: "Winning the Quidco account marks significant strategic growth for SMG and shows that we have the best talent in the business.
"Quidco is transforming and rewriting the rulebook on how consumers shop online."