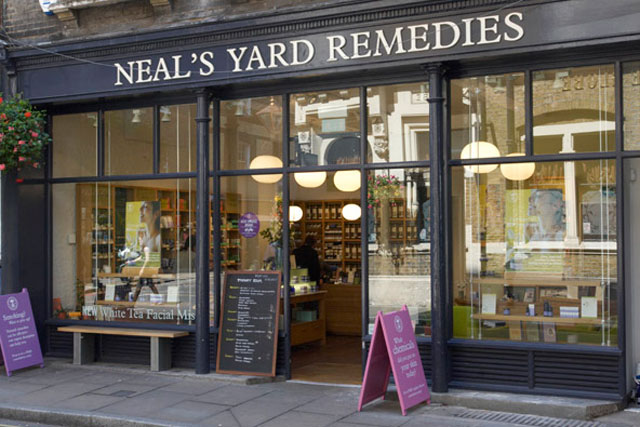 Quiet Storm will create an integrated campaign for the brand, spanning digital and print, to be released early next year.
Neal's Yard, which was founded 30 years ago, did not previously have a retained agency and has until now worked on an ad hoc basis with its suppliers.
Mel Taylor, the director at Neal's Yard Remedies, said: "Neal's Yard Remedies is 30 years old this year and we felt it was the right time to refresh our brand communications. We were looking for creative ideas and a bold approach, so we are really excited about working with the team at Quiet Storm."
Neal's Yard Remedies opened its first store in Covent Garden, London, in 1981 and offers holistic health and beauty remedies.
It also has branches in Japan and the US.