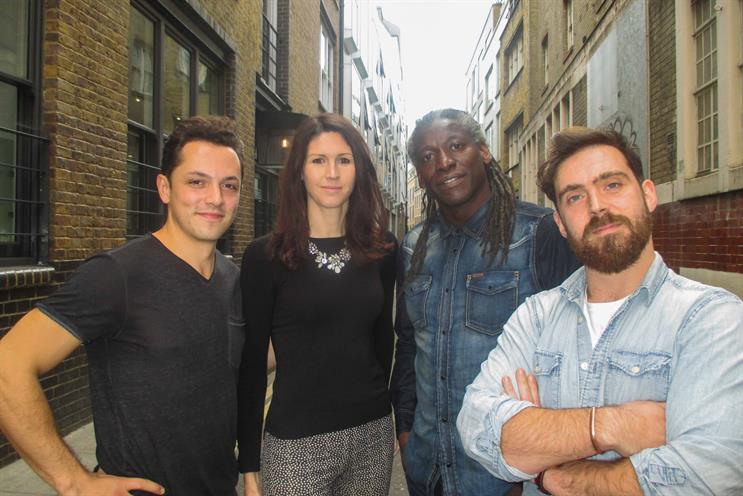 Laura Derbyshire, a board director and partner at Quiet Storm, will lead Hooked, which will sit within the advertising and production agency's Soho offices.
David Owen, who previously founded his own production company, will move over from Quiet Storm to be the post-production director.
He will be followed by Diego Chicharro Turbet-Delof, previously a planner at Saatchi & Saatchi, who will lead strategy at Hooked.
The new division's first work will be videos for Haribo, a Quiet Storm client, and the Pig Pledge campaign.
Derbyshire said: "At Hooked, our mantra is to plan like a marketer, create like a film start-up and distribute like an influencer."