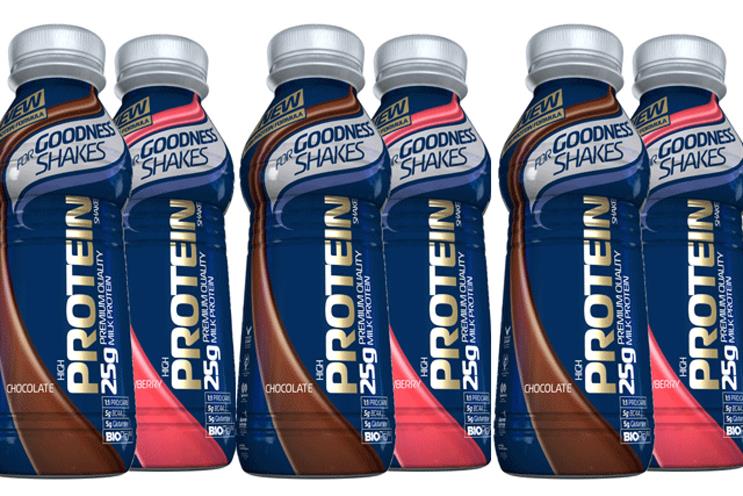 Quiet Storm's first work for the brand will be for the company's new ready-to-drink protein shake, which launched in April. The agency will roll out the first digital campaign for the product by the middle of June.
For Goodness Shakes has briefed the agency to build on the existing reach and awareness of its sports recovery powder drink, while also delivering new online content to establish the ready-to-drink product on its own.
The communication will be built around the convenience of ready-to-drink shakes versus the powder mixture, which currently dominates the specialist sports drink market.
There is no incumbent on the account as this is the company's first marketing campaign in three years. For Goodness Shakes' original product was marketed in a £1million campaign in partnership with agencies Frank Design, Joe Digital, RM Photo, W3 Digital and Trigger Design.
Alex Brooks, the marketing director at For Goodness Shakes said: "The digital environment is perfect to reach our target audience, 16- to 35 year-old fitness-focused men.
"We're excited about the creative route, which coupled with social media seeding, should deliver some great exposure for the brand."
Trevor Robinson, the founder and executive creative director at Quiet Storm, said: "This is a brilliant opportunity to show how powerful strategy and creative can help build brands online."