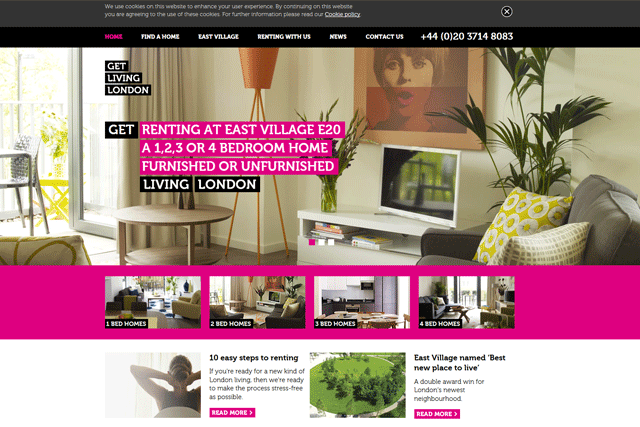 The independent agency beat one other shop – the incumbent, whom Get Living London declined to name – to win the pitch.
Get Living London has tasked Quiet Storm with launching a press, outdoor and digital campaign later in the summer to attract more residents to the development.
Lynda Catt, the marketing director at Get Living London, said: "We were very impressed by Quiet Storm's approach, they challenged our thinking and presented ideas which would represent a significant step change for our brand."
Adgenda Media is the media agency for Get Living London.
Earlier this month, Quiet Storm won business from Metcalfe's Food Company, and will create a TV campaign for its Skinny Topcorn range.