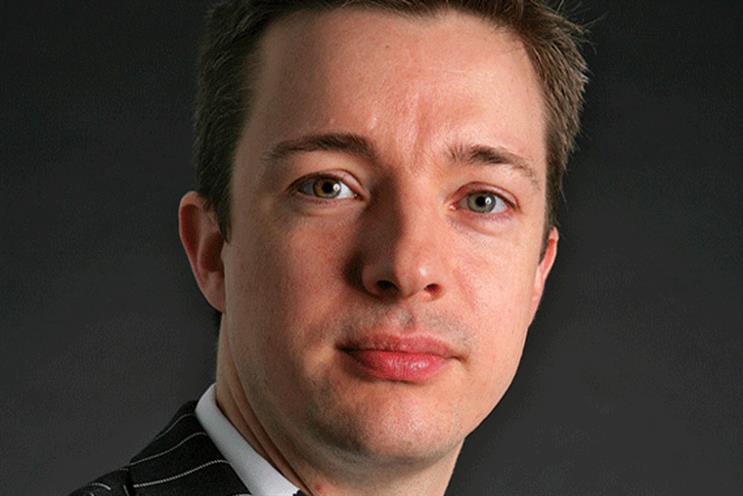 In his new role, Smith, a former editor of Media Week and head of content solutions and studio at Brand Republic Group, will oversee the production and delivery of digital content to Quill's clients, including Shop Direct, LA Fitness, STA Travel, WPP, Aegis and Publicis.
Smith will manage Quill's global network of freelance writers, translators, editors, videographers, photographers and graphic designers.
His appointment comes as Quill looks to expand its business of providing quality content at scale for brands internationally over the coming year.
Prior to joining Quill, Smith spent 15 years working for Haymarket Media Group in senior editorial and content positions, including head of digital content of Brand Republic.
Ed Bussey, chief executive of Quill, said: "We're extremely excited to welcome Philip to the team. His unique insight into commercial content, publishing and digital markets will be invaluable to us and our clients.
"As an experienced journalist and editor, with a strong media background, he is the perfect person to help take Quill and our Network to the next level."

Smith said: "The fact that customers are now actively seeking out better content is an exciting and challenging development.
"Brands must deliver content that is of the best quality and genuinely engages people and I'm very proud to be joining a business that is leading the way doing that."