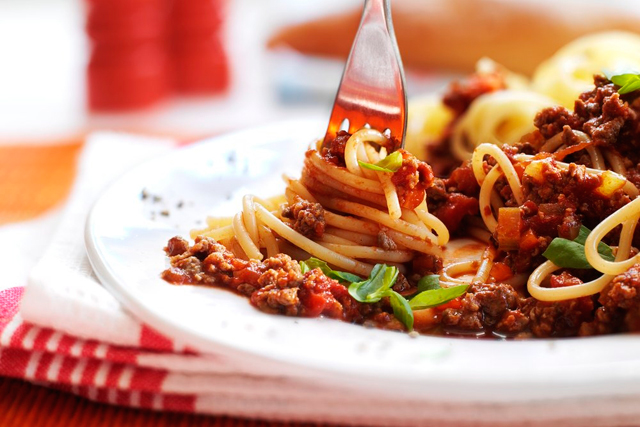 The appointment puts an end to Dare's two year relationship with Quorn. MCBD picked up the Quorn Foods business when it was part of Premier Foods in 2009, prior to the agency's merger with Dare.
Quorn will be Quorum's first client since it was set up by former Euro RSCG global creative director Simon Collins and former creative director at BJL Billy Mawhinney.
The appointment is part of Quorn's £6m planned investment into advertising and marketing over the next 18 months.
Kevin Brennan, chief executive of Quorn Foods, said: "Now Quorn Foods is an independent business, it allows us to reassess our needs and we are breaking the mould with this appointment.
"I've worked with Simon Collins and Billy Mawhinney for years and they are world class creatives.
"With Quorum we will be able to take advantage of creative excellence without having to bear the costs of a big agency network. We appreciate the contribution MCBD has made but needed to find a model right for our situation."
Previously Mawhinney has held roles at JWT, BBH and Leo Burnett, while Collins has worked at Y&R New York, JWT and Euro RSCG.
Collins said: "Our agency ethos is reflected in our name and we will focus on providing a small number of experienced creatives, ensuring that all the client's investment goes into producing great work."
In March Premier Foods sold the Quorn business to Exponent Private Equity and Intermediate Capital Group.
Last month Quorn handed its £5m media planning and buying account to Initiative.