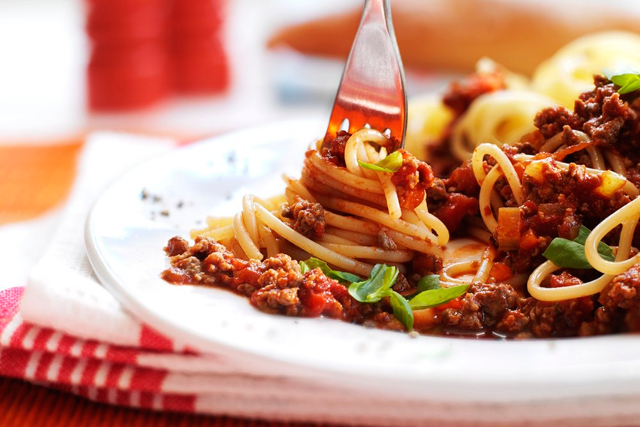 Quorn was sold by Premier Foods to Exponent Private Equity and Intermediate Capital Group.
The incumbent on the account is Starcom, which has been shortlisted to defend the account against Initiative and Carat.
Quorn launched a TV campaign in January to showcase the product's health credentials and the benefits of replacing meat with the brand. The company said it plans to invest over £4m on TV alone this year.
The company said the campaign is designed to appeal to people on diets, and increase the frequency of purchase by the brand's existing vegetarian consumer base.
Chris Wragg, Quorn marketing director, said: "Our aggressive plan for 2011 is transforming brand and category growth.
"Quorn is growing +10.6% in the latest period, well ahead of the category, on the back of strong innovation extending the Ready Meal range in January, and strong, effective TV support."
In the next two months the company will extend its brand with the launch of the Quorn fish-style range.
Wragg said: "As part of establishing the new company we are looking to ensure that we are getting the very best value and have the right partners for the long term."