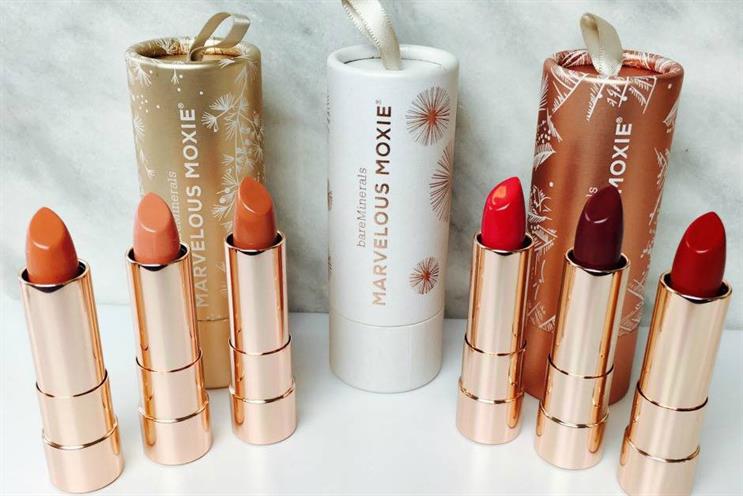 The broadcaster made contact with agencies last month. Agencies have been told that a pitch will take place at a later date that has yet to be confirmed. The review is being held at a holding company level.
Most of QVC's activity is focused on the US, where more than 50% of its media budget is spent.
The appointed agency will also oversee the UK, France, Italy, Germany and Japan. There is no UK incumbent. Zimmerman had previously handled advertising and media in the US but no longer works with the company.
QVC UK launched in 1993 after agreeing a deal with Sky. It is now wholly owned by QVC, which is part of Liberty Interactive Corporation.
A spokeswoman for QVC said the company would not comment on agency matters.