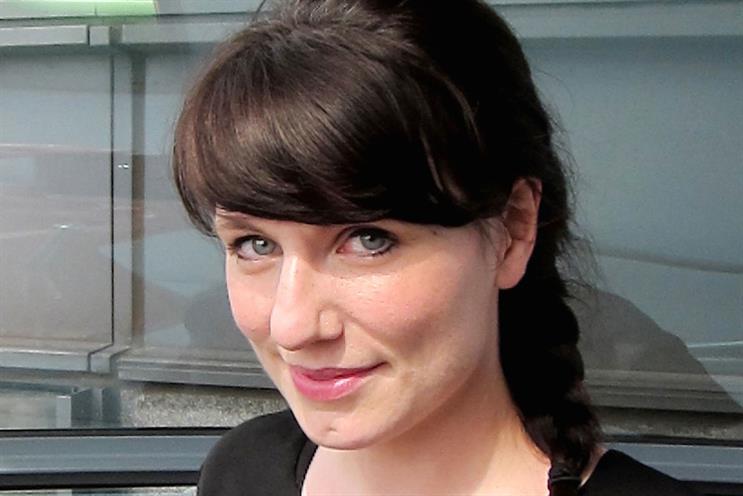 Hahn joins R/GA's London office as associate creative director on its Unilever account. R/GA has held the Unilever account since February 2012 and works on the FMCG giant's Rexona and Sunsilk brands.
Bringing in Hahn is part of the interactive agency's continued growth in London. The agency has hired around 22 people so far this year.
Hahn left 4Creative, where she was lead creative, in January 2013 to go freelance. She worked at agencies, including at R/GA, as a freelance for several months, before joining R/GA full time.
She has also worked at Rapp, Devilfish and Razorfish, among others. During her career, she has worked on brands including Nivea, Volkswagen and Virgin Media.
Hahn said: "I'm very excited to join R/GA, a company full of innovative and very engaged people. There is an awesome energy here and a general will to push things just that little bit further. This is what a digital agency should be like."