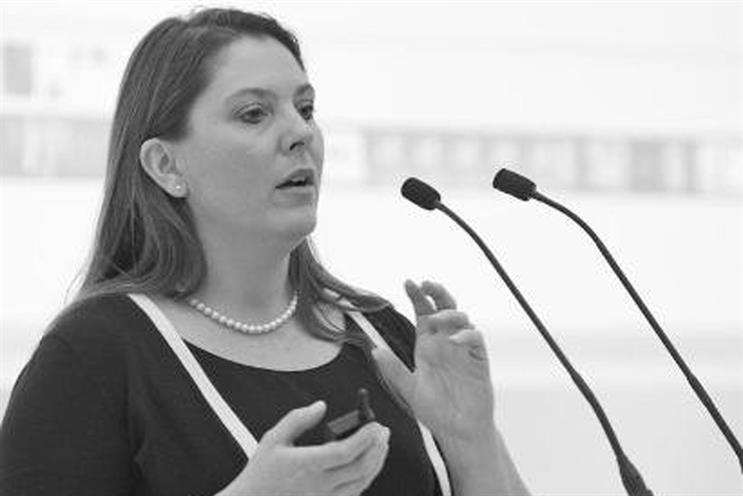 Lonergan joined R/GA yesterday as global client partner for Unilever. She will be based in London, from which R/GA runs its Unilever account.

The role is a new one and, according to a spokesman for R/GA, it was a "natural evolution to grow the Unilever account". It is not linked to any decision by the brand to increase its advertising.

Lonergan was managing partner at Possible Worldwide, the interactive marketing agency formed in 2011 when WPP merged four of its shops.
Before that, she was managing director of Marketing Services at Fortune Cookie, which was acquired by Possible Worldwide in 2012. Prior to that she was at Sapient.

In recent years, Lonergan has focused on helping businesses use social media.
Matt Lodder, the vice-president and managing director of R/GA London, said: "This is a key strategic hire for the office and a real show of intent for how we want to continue to grow our relationship with Unilever.

"Everyone here is very excited about the prospect of working alongside Maggie, she's exactly the type of dynamic character that we want to have on board.
"The office has enjoyed an excellent start to 2013, and a large part of that success has involved the great work we're doing for Unilever – Maggie's hire will help to ensure that this long continues."