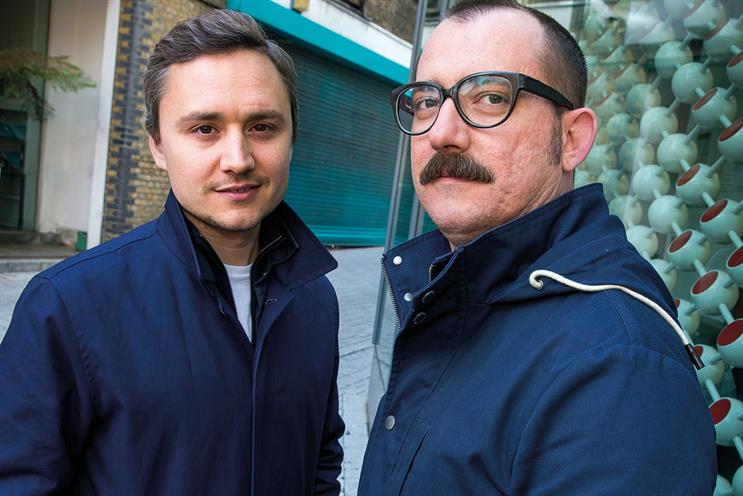 Uvarov, the group creative director, head of experience design, has become the executive creative director for experience design.
Rufo, the group creative director, head of visual design, has stepped up to executive creative di-rector for visual design.
The pair will work with Phil Haworth, the group creative director, copywriting. They will report to James Temple, the executive vice-president, managing director, executive creative director EMEA.
The EMEA expansion over the next few years will be led by Temple and Rodrigo Sobral, the vice-president, executive creative director, who have been in charge of the London office's creative output.
Uvarov and Rufo became associate creative directors at R/GA London in 2008, were promoted to creative directors in 2010 and assumed their group creative director roles in 2014.
Temple said: "Lucio and Ilia were founding members of the agency in London, both leading some of our most impactful work. So they're leaders everyone identifies with, embodying the DNA of R/GA."
Uvarov joined R/GA in New York in 2004 as a senior interaction designer.