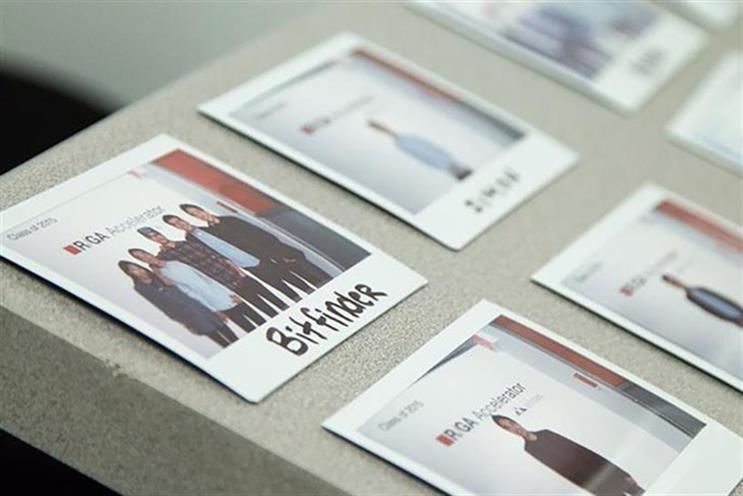 R/GA Ventures first launched in the US in 2014, and this is its first accelerator programme in the UK.
The 100-day programme will hand around 10 Internet of Things start-ups £75,000 each for "up to" 6% equity.
R/GA will also give the start-ups access to its own marketing, business transformation and strategic services as well as its network of clients and partners. Start-up consultant Matt Webb will lead the programme.
The digital agency will seek growth stage and early stage start-ups to apply to its programme, which is based out of its new London headquarters in Shoreditch.
Start-ups do not need to be based in the UK, though R/GA is putting the emphasis on British start-ups.
R/GA is particularly looking for start-ups working in the areas of connected hardware; AI; connected cities; finance or enterprise; and AR and robotics, among others. It has collaborated with Innovate UK, the government's innovation body, to launch the programme.
The application process kicks off today, closing on 14 November. Successful applicants will have the chance to demo their wares in May next year.
R/GA has previously run Internet of Things investment programmes, and has already put money behind start-ups such as smart air conditioning system Keen, private mesh network Filament and audio start-up Freedom.