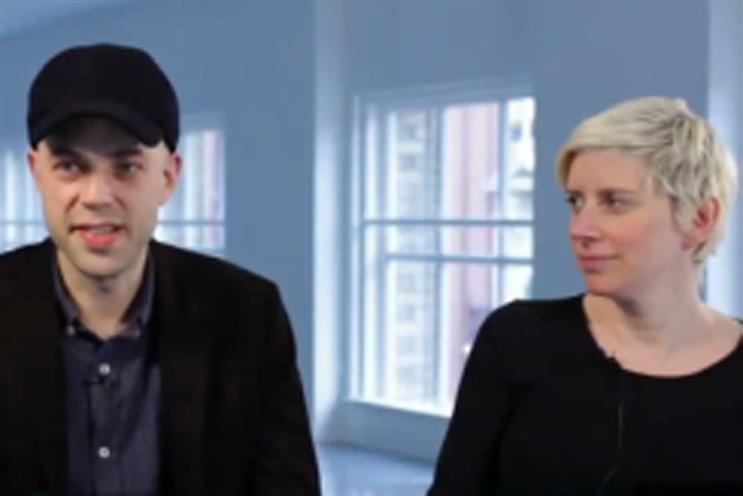 The return of the Aerial Awards has been announced at the RAB's Sound of Spring event this morning and is part of the RAB's push to improve the creativity of radio advertising in the UK.
Creatives will be able to enter their radio ads into the awards through the new website Aerials.co.uk, as long as they have been approved by the advertiser and have been on air in the last calendar month.
The RAB will then pay for all the winners of Aerials to enter the D&AD Awards.
Alongside Stamp and Tollett, who are previous winners of Aerial Awards, other creative leaders signed up to judge entries in future months include Nick Darken, the executive creative director of Albion.
Stamp and Tollett said: "We are super excited about the revival of the Aerial Awards. And we're really happy to see the RAB is committed to making radio ads as good as they can be.
"Radio's a great medium. A great medium deserves great work. And great work deserves to be celebrated. With a bit of luck, the relaunch will help lots of brilliant UK creatives get all the recognition they deserve."

The RAB will announce news, winners and judges through the Twitter account @aerialawards.

The Aerials changed to a quarterly award in 2009, but the RAB hoped that by bringing them back as a monthly event, and by offering to enter winners into the D&ADs, creatives will be encouraged to write better radio ads.

Clare Bowen, the head of creative development at the RAB, said: "When I talk to creatives about radio, I'm amazed how many speak fondly about the Aerial Awards.
"At a time when radio is growing, it's high time we gave proper recognition to creatives who show special talent in radio writing and audio craft and can apply those skills in the context of new listening platforms."

Follow @MaisieMcCabe