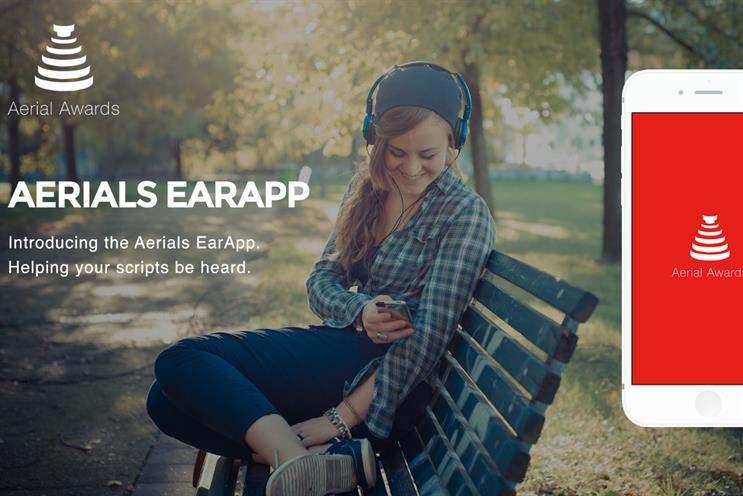 The Aerials EarApp, which is free to download, allows creatives to record and time their radio scripts, add sound effects and share their ads via email from their smartphones.
The app aims to support the RAB's monthly Aerial Awards, an initiative launched as part of the RAB's creativity programme to recognise and reward the best of British radio advertising. The winner will receive free entry into the D&AD professional awards.
The Aerial Awards website will also be re-launched, making it easier to navigate and discover new content as well as hear details of previous Aerial Award winners.
Clare Bowen, head of creative development at RAB, said: "Agencies often identify presenting radio scripts as a challenge.
"We hope that the Aerials EarApp will provide a fun way for creatives to play with their radio ideas and even demo them for pitches or presentations.
"The Aerials Earapp provides a fun way for teams to explore, share and engage with audio advertising ideas."

The Aerials EarApp was developed in partnership with Eardrum Australia.