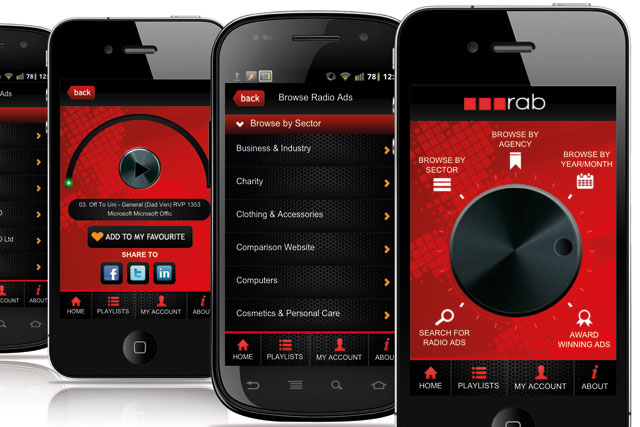 RadioGauge Predict offers an easy way to access the data collected by the RAB's advertising effectiveness intelligence service RadioGauge since its launch in 2008.
The data covers over 500 campaigns though to ensure confidentiality it will not reveal results at an individual advertiser level.
Created in response to demand from media and creative agencies, RadioGauge Predict will allow them to obtain sector insights and compare the effects of radio alongside other media.
Simon Redican, managing director of the RAB, said: "Media and creative agencies frequently ask us for aggregated data from RadioGauge to help them demonstrate radio's effectiveness or to hear best practice examples of ads."
LoveRadioAds is intended to provide examples of creativity in radio advertising through an ad library that can be searched by keyword, decade, agency, brand, award and category.
It will also include a top 10 ads list, updated weekly by the RAB.
Clare Bowen, head of creative development at the RAB, said: "From speaking to agencies, we've heard that good radio advertising is notoriously hard to track down.
"The LoveRadioAds app will put a vast range of radio ads directly into people's hands."
Both tools are available as apps and can be found on the RAB website. The LoveRadioAds app was built by Propeller Mobile.
Follow Daniel Farey-Jones on Twitter @danfareyjones