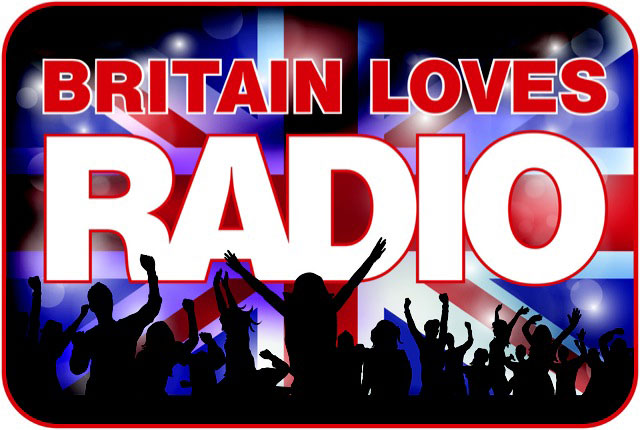 The six-figure multimedia campaign will include spots across commercial radio as well as print and online advertising, sponsorships, awards, conferences and the re-launch of the RAB website.
Starting on Monday (21 November), four different radio executions created by radio specialist Radioville will run across all the commercial radio networks for the next three months.
The RAB started a Facebook page called 'Britain Loves Radio' in May and has been getting the public involved by offering prizes such as concert tickets and radio-enabled iPods to people who comment on the page's wall.
The campaign positions radio as an "essential and positive choice" for brand marketers and will underpin all of the RAB's marketing work undertaken over the next year.
The Britain Loves Radio theme will continue across the new RAB website (www.rab.co.uk), which will showcase all aspects of UK commercial radio, including customer-facing events and industry developments.
The RAB site will highlight news and events such as Global Radio's Jingle Bell Ball with Capital FM and Michael Bublé's new show on Bauer Media's Magic as well as trade news, information and innovations.
The site will also have a new Google-based interactive mapping system, designed by MediaTel, which planners can use to plot ad campaigns by reach, station, location, sales point and Rajar or Barb region. The maps can also be exported and used in planning presentations.
Simon Redican, managing director, RAB, said: "Britain's love of radio has never been stronger, with commercial radio enjoying record audiences. The 'Britain Loves Radio' campaign seeks to bring this influence to life for advertisers."
The campaign and new website are the latest of many initiatives from the RAB this year, which have included a partnership with D&AD in a bid to improve creativity in radio advertising in the UK.
Earlier this year the Emotional Multiplier research from the RAB showed radio positively influences people's mood to a greater extent and on more occasions than any other medium.
Redican said: "We have fantastic track record of rational effectiveness research but one of the things we wanted to add to that was to help advertisers understand the huge emotional role radio plays in people's everyday lives.
"We want advertisers and agencies to feel as passionate about radio as the listeners do."
Follow Maisie McCabe on Twitter @MaisieMcCabe