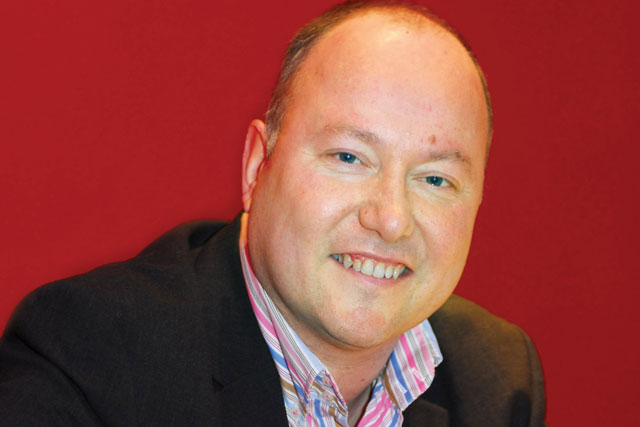 Mellor, who was secretary of state for national heritage in 1992 and is now a presenter on Global Radio's Classic FM, will give the keynote speech, examining how media has changed over the past 20 years and why radio is still popular.
A full line up is yet to be announced but a spokesman for the RAB said there would be a series of "concise presentations" from industry figureheads as well as the launch of two new initiatives designed to help advertisers and agencies get the most out of radio.
The RAB launched in May 1992 as a cross-industry push to champion the use of radio as an advertising platform with original board members: Neil Robinson from Metro Radio Group; Richard Eyre of Capital; Tim Schoonmaker of EMAP; Jimmy Gordon of Scottish Radio; David Bagley of Midlands Radio; and Rory McLeod from Southern Radio.
Simon Redican, managing director of the RAB, said: "With record audiences, revenues booming and technical advances like RadioPlayer, it's a great time to celebrate 20 years of radio innovation and honour the rich heritage of the RAB.
"The two new major customer initiatives that we will launch at the event are in the very best traditions of the RAB."
The invitation-only event will be held at the British Museum between 8.30am and 11.00am on Wednesday 23 May 23.
Follow Maisie McCabe on Twitter @MaisieMcCabe