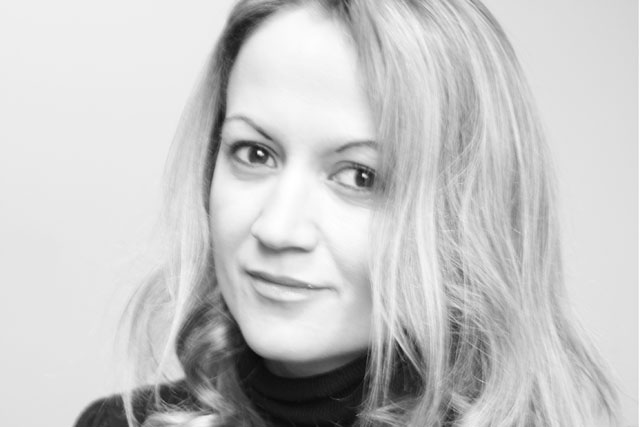 Bowen, currently an account director at HMDG, will be tasked with delivering the RAB's programme of activity to improve creative standards after disappointing returns at awards shows and criticisms that agencies aren't taking the medium seriously enough.
Her appointment follows the announcement of a partnership with D&AD.
Before HMDG, Bowen worked at Ogilvy & Mather. She will report to Simon Redican, the managing director of the RAB.
Redican said: "The medium is in rude health, with record audiences and growing revenues. Clare will work with advertisers and creative agencies to begin to see UK radio ads receiving the same sort of plaudits and recognition our creative industries are famed for worldwide."