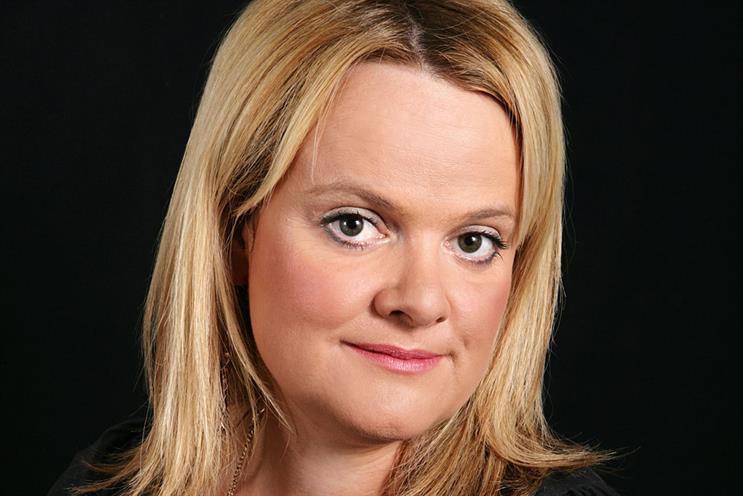 The winner will feature in Campaign each month along with their entry. The first will appear in next week's issue (20 February).
The successful agencies will also continue to receive a free entry into the D&AD Professional Awards.
There is a different guest judge each month. Russell Ramsey, J Walter Thompson's executive creative director, will feature next week.
Judges' comments and advice will be available as videos on www.campaignlive.co.uk.
The Aerial Awards are part of the RAB's creativity programme and celebrate British radio advertising.
Lucy Barrett, the client director at the RAB, said: "Excellent creativity, regardless of the medium, should always be celebrated, and these new-look Aerials are designed to give the creative teams behind the best radio ads the recognition both their work and the medium deserve."
Agencies can enter their work if it has been aired on UK commercial radio.
Entries can be submitted via the awards' dedicated website at www.aerials.co.uk.