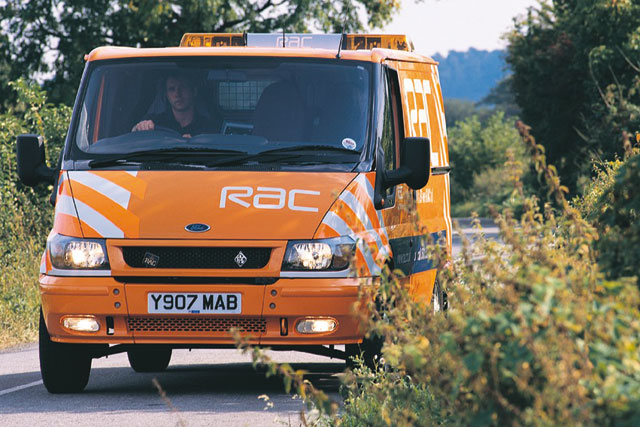 Orriss has been appointed to replace former sales and marketing director David Tyers, who left the company in December without a job to go to.
During the interim period RAC hired former T-Mobile marketer Lysa Hardy to lead its marketing strategy.
It is unclear how Hardy's position will be affected by the appointment as RAC has refused to comment on the engagement.
Orriss' appointment comes amid a review by the RAC's owner, The Carlyle Group, of all its business suppliers.
RAC is currently holding an ad review being run by the US private equity company's procurement team.
Last year, Aviva sold the RAC to The Carlyle Group for £1bn as part of its strategy to focus on its insurance and savings business.
Orriss became sales director at News International last summer after leaving Sky, where he held the director of acquisitions role.
His role at Sky no longer exists in its current capacity and instead is handled by new director of sales Tom Devine.
Devine is responsible for both new customers and selling additional products and services into the existing customer base.
He joined the company this month having previously been managing director for Game's Northern Europe operation.
Follow Matthew Chapman at @mattchapmanUK