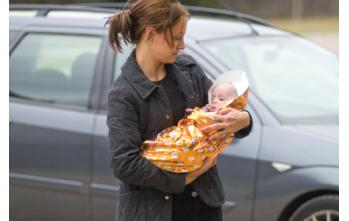 According to Department for Transport (DfT) statistics, there has been a 71% increase in hard shoulder casualties over the past three years.
As a result the brand has teamed up with the manufacturer of Mediwrap, products used by the British Forces and emergency services, to create an RAC-branded version of the product.
The RAC Mediwrap range will be sold through retailer Halfords.