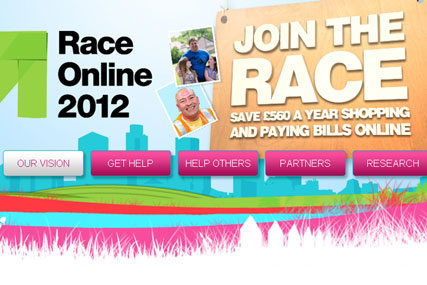 Engine was handed the business without a pitch, and will be responsible for brand campaigns, creative designs, communication planning and project management.
The work will be pro bono, and is led by Engine's strategy director, Alison Wright, and its joint executive creative director, Steve Aldridge.
Race Online 2012 was launched in March by Martha Lane-Fox, the co-founder of Lastminute.com, to encourage the nine million in the UK who are not online to join the digital community.
The scheme will run until the end of 2012, and has more than 600 partners from businesses in a variety of sectors.
Initiatives that have been implemented include the introduction of a Network Nation manifesto, which aims to ensure there is internet access in job centres and libraries.