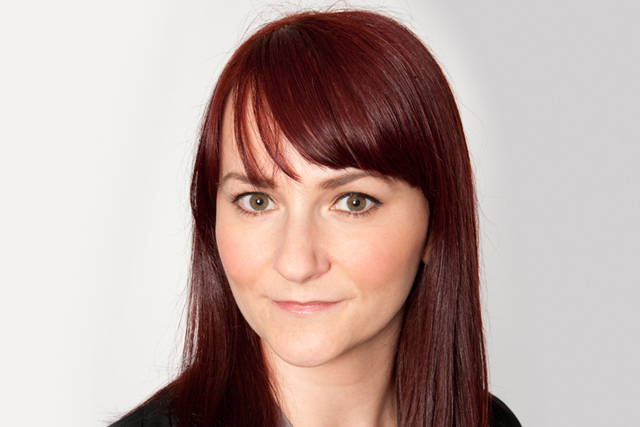 She will be focusing on developing Marketing's new content strategy and expanding the brand's digital audience.
Barnes has been acting editor since May, when Claire Beale left the magazine to re-join sister title Campaign as editor-in-chief. In that time, page views on Marketing have risen 40% and unique users have grown by 33%.
She was previously deputy editor of Marketing, having joined the title in 2010. Her career started at Marketing-owner Haymarket in 2001, before leaving to undertake section editor roles at The Grocer and Drapers.
Adrian Barrick, editorial director of Brand Republic Group, said: "Rachel has done an excellent job as acting editor since May, and I have been extremely impressed by the way she has effectively built a new team during this Autumn, bringing in fresh talent alongside the title's existing experts."
"Rachel will lead the development of 83-year-old Marketing's audience in 2015 by accelerating the capture of marketers' attention through arresting and inspiring content."
Barnes said: "I am excited by our plans for 2015 and the opportunities ahead. In such a rapidly changing environment, I feel privileged to be editor of Marketing in such interesting times."