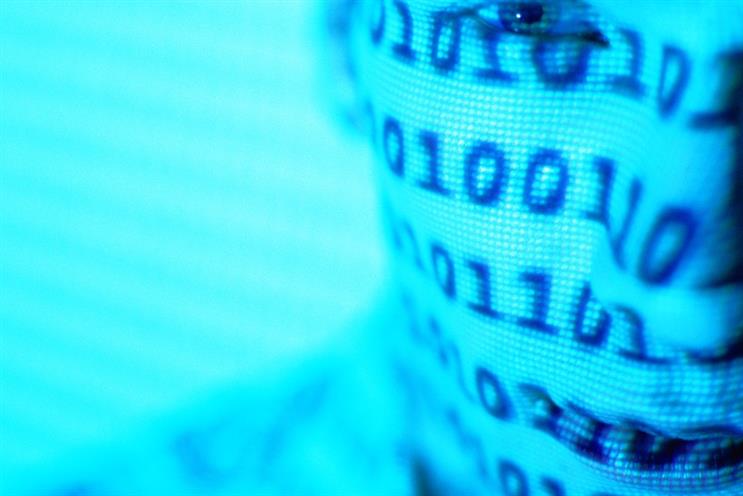 The drugs don't work. Or do they? Why do we all get excited about the potential use of technology to boost mankind's powers, but the suggestion of using drugs to enhance our physical or mental capabilities is so improper?
Before anyone thinks I'm going off on one, 'smart drugs' is the controversial issue explored by Marketing's new columnist Tracey Follows in her inaugural piece. "Smart drugs could lead to smart people, which would lead to a smarter society doing smart things. Instead of pumping sugar into our children on a daily basis, what if brands infused foods with pharmaceutical brain-enhancers?" asks Follows.
Can you imagine the headlines in the Daily Mail? Follows sets out a fascinating case for the use of drugs in the future, with higher IQs leading to higher productivity and GDP. But she also makes the point that their use is already more common than you might think, with classical musicians taking beta blockers and some pilots and academics known to take amphetamines or nootropics to enhance cognitive function.
Smart drugs will feature in our future
As a society, we may not be of that mind today, but safe smart drugs will surely feature more in our future.
It brings into focus what we consider to be real versus artificially created, be that enhanced or virtual. This issue of Marketing takes as its theme the blurred lines of our so-called real lives and virtual worlds.
In a future world where we are captured in a million datasets and served by algorithms, searching out serendipity and unpredictability might well become our craving. Apparently, we, and millennials in particular, are losing the art of discovery as our online experiences are increasingly personalised, delivered to us with little effort.
We don't think of algorithms and ethics in the same sentence - but algorithms are thoughtless in the human sense
However, algorithms are thoughtless in the human sense of the word. And it is in this space – where marketers are figuring out how to use the reams of data being collected for mass-personalisation – that brands must tread carefully.
Ethics and algorithms
We don't think of ethics and algorithms in the same sentence, warns SapientNitro's Simon James. However, the 'dark arts' of these programs are increasingly moving into the public sphere. When Facebook produced a personalised Year in Review for its users, it was described by one grieving father as "inadvertent algorithmic cruelty".
Our real and virtual worlds are now intertwined, on a path to becoming one. In fact, for some millennials, the distinction already makes no sense: it is simply life.
Virtual reality is becoming obsolete
The very concept of virtual reality is becoming obsolete. As Will Harris says – taking us on a tour from the Yorkshire Dales to the markets of Indonesia – as the tech gets better and patterns of behaviour more ingrained, things will only get more blurred.
Navigating this territory is the new reality for marketers. Smart drugs might be one way to make sense of it all. In the meantime, remember that people are not mere 'consumers', and are made up of far more than their virtual selves.
---
Recommended