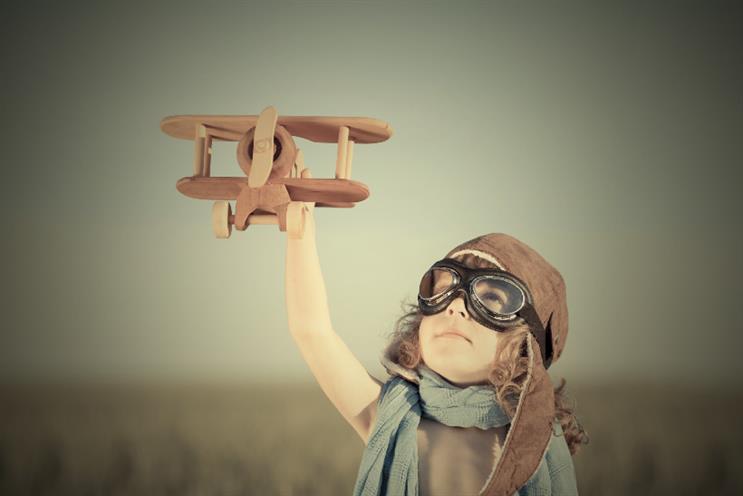 Rachel Barnes is editor of Marketing.
@rachelmrbarnes
I am passionate about equality and breaking down constructed barriers. Now, we haven't hit that 80% by means of a quota (honest), it's just life; but it's not common in this line of work.
At the Press Awards in March, I counted just six female winners out of 48 – and two of those took gongs in a women's prize category.
We all know that times are changing, but across the board it's painfully slow.
In this special pre-election, trust-themed issue of Marketing, we hear from MP Harriet Harman who describes how trust is front and centre in the upcoming election.
On the right track
Speaking at a WACL dinner a few weeks ago, Harman said that, when she was first elected in 1982, she was in the 3% of female MPs. We heard how male MPs jeered every time one of their female peers spoke in the Commons. Due to women-only shortlists, the balance is no longer so outrageous, with females now holding 23% of the seats.
As Harman says, there has been progress, but there's a long way to go. Getting at least some of the country's "missing millions" – the 9m women who did not vote in the last election – to make their voices heard will go some way to building a more equal, representative society, she believes.
The proportion of women in computer science in the US has dropped from nearly 40% 20 years ago to 20% today.
It's for this reason, that there is still a need to single out the achievements of amazing women; to set the stage and inspire generations.
The few among many
While this industry is jam-packed with fine minds, deep thinkers and entrepreneurial visionaries, we need to address why so few women are making their way to the top in the 21st century – particularly in the digital and tech sectors.
According to reports, the proportion of women in computer science in the US has dropped from nearly 40% 20 years ago to 20% today.
This is why we at Marketing are proud to launch Digital Mavericks, in association with the charity Women for Women International. Our project will seek out and shine a spotlight on the most innovative women in digital marketing, focusing on those pioneers who are at the crucial mid-point in their career (go to bit.ly/DigitalMavericksEnter).
This will be much more than just another list, and our association with Women for Women is particularly poignant. The charity, which has helped 420,000 marginalised women in countries affected by war and conflict, offers tools and access to life-changing skills, particularly in business, to enable women to move from crisis and poverty to stability and economic self-sufficiency.
Digital Mavericks is all about celebrating unique, inspirational women and their talents. We hope we can play a part in inspiring more women coming up through our industry, and provide a platform for a life-changing cause.