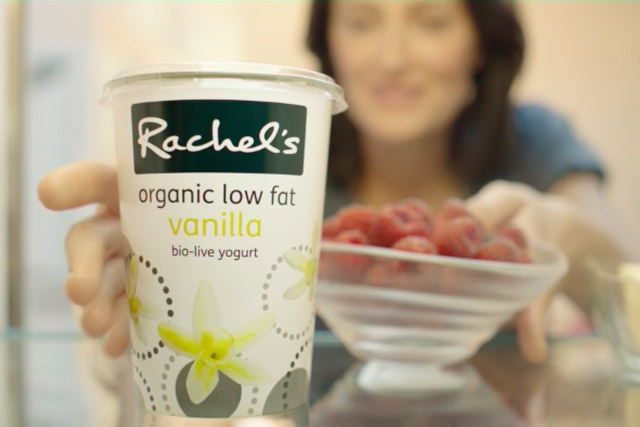 The TV ads, created by HMDG, will be supported by a wider campaign in which, each month, Rachel's will partner a different British personality. TV presenter Emma Forbes is among those participating in the activity.
Brand ambassadors will share how they make the most of their own 'me time' through tips and recipes.
The content will be hosted on the Rachel's website, as well as the brand's Facebook page and app.
The TV ad shows a woman arriving home. Once through the front door, she kicks off her shoes and slips on a pair of slippers before grabbing a pot of Rachel's yoghurt to eat.
The ad ends with the line 'Find your Rachel's moment'.