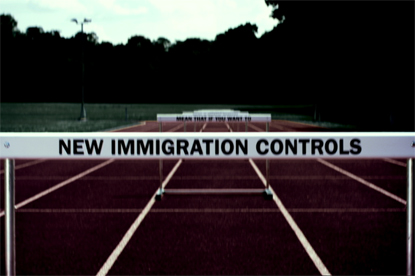 The company, which also has offices in New York, Los Angeles, Paris, Berlin and Sydney, is in the process of winding down its UK office, which hosts directors including Phil Griffin, who directed Max Factor campaigns, and Arran Bowyn, whose reel includes campaigns for O2.
The company will retain a scaled-down presence in the UK through a tie-up with the production company Stink.
@Radical will share the company's production facilities as well as basing two members of staff there to provide representation for its roster of directors. The move will see the company lose the majority of its UK employees, including the UK managing director, Jason Kemp, who has left to pursue other projects.
The last significant campaign by the London office was an ad for the Home Office in August 2008.
Jon Kamen, the chairman of @Radical, said: "We've decided to focus on our other markets, create a more efficient model in London and leverage the synergies between Stink and Radical."