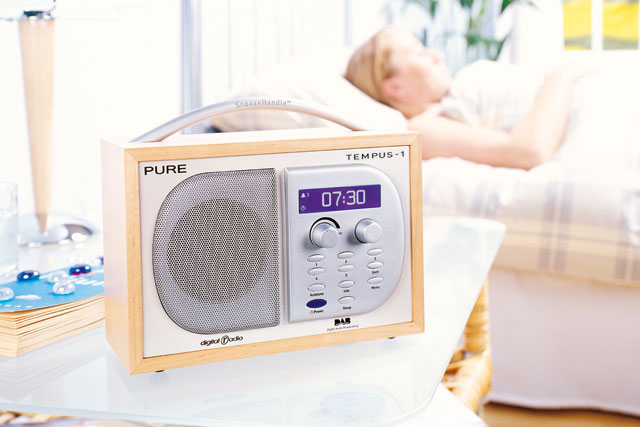 Media agencies predict spend in the final quarter is likely to be up by around 7 per cent when compared with 2010.
It is understood that the boost has been driven by national airtime spot revenue and that strong spend from sectors such as retail, finance and motors has replaced money the Government has spent in previous years.
Media agency sources suggest all radio groups are contributing to the growth, with a number of them reporting record revenue hauls in October, although the outlook for next year is uncertain.
The absence of COI money hit the radio ad market during the first quarter of 2011, which was down 8 per cent year on year, but the medium's fortunes improved with a 5 per cent rise in the second quarter and a 9 per cent increase in the third quarter.