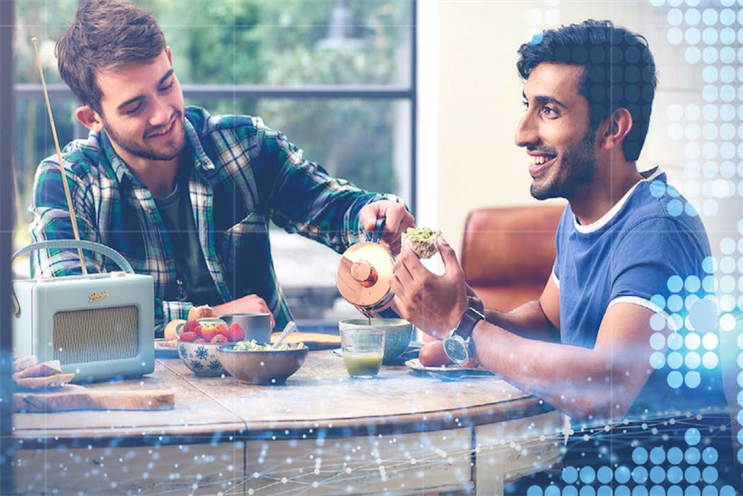 It will take place on 14-19 May 2018 and consist of a series of events including conferences, lectures, seminars, awards and networking events at different locations around London.
There is also involvement from the non-commercial sector, with participation from the BBC.
The week will celebrate what is being hailed as "the audio revolution" which has seen record numbers of people listening to the radio, the coming of age of podcasts and streaming services, and the launch and quick adoption of voice-activated devices.
The full list of events will be confirmed in due course but will include The Radio Academy's annual Radio Festival on Tuesday 15 May and Radiocentre's Tuning In conference on Wednesday 16 May.