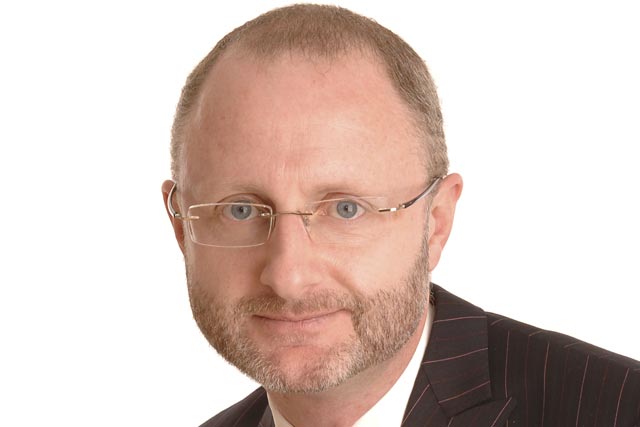 At the meeting, Vaizey told radio executives he received more correspondence from angry consumers about DAB radio than any other issue in his portfolio.
Last week, it emerged that Global Radio and GMG Radio had refused to carry a pre-Christmas ad campaign promoting DAB radios, because of the continuing uncertainty over who is going to fund the rollout of local DAB.

Digital One is now running the ad on GMG Radio's Smooth radio station on the national DAB platform.
In opposition to the pro-DAB ad campaign, the local radio group UKRD is considering launching a campaign with the tagline "A DAB radio may be for Christmas but might not be for life".
Should UKRD, which owns 16 local radio stations, go ahead with the ad drive, a further 20 independent local radio stations, including Juice 107.2 FM in Brighton, are considering run the campaign.
William Rogers, chief executive of UKRD, said he was "deeply frustrated" by the way things had been handled and Daniel Nathan, director at Brighton & Hove Radio, said while radio had a digital future, "FM will be part of that".
The row over the funding of DAB rollout first came to light when RadioCentre, the trade body for commercial radio, refused to attend a meeting on DAB on 1 November, citing ongoing discussions about the funding of DAB.
Yesterday, Vaizey met with Tim Davie, director of BBC audio and music, Stuart Taylor, GMG Radio chief executive, Will Harding, group strategy and development director at Global Radio, Scott Taunton, UTV managing director, and Travis Baxter, content and external affairs director at Bauer Media, to discuss the issue.
Industry sources suggest that the meeting failed to provide any answers as to who would pay for local DAB and that all parties were "told to go away and look at what they could spare".
One radio industry executive said: "You can forget digital switchover in 2015. Will it happen in 2020 or 2025? Maybe, but will FM still be around? Almost certainly. Decisions will be made by each radio group on the merits of the business case."
Ofcom is set to publish the terms for the rollover of the national licences for Global Radio station Classic FM and UTV-owned TalkSport, offered by the former government in late January, in return for committing to DAB.
The Department for Culture Media and Sport yesterday published its response to the Consumer Expert Group's report on DAB, which rejected many of the findings of the CEG.
The CEG suggested in September that the countdown to DAB switchover should only commence when 70% of listening – rather than the 50% figure in the Digital Economy Bill – was via a digital platform.
Yesterday, the government said a 70% target was "inappropriate" and that a significant amount of household penetration would be necessary to achieve 50% of digital listening.
The CEG had suggested that public information should be provided by someone who was independent of the industry, unlike Digital Radio UK, which is funded by the radio industry.
The government stopped short of agreeing to a new body, but said if a decision was made to implement switchover, it agreed a clear and balanced consumer information campaign would be important.