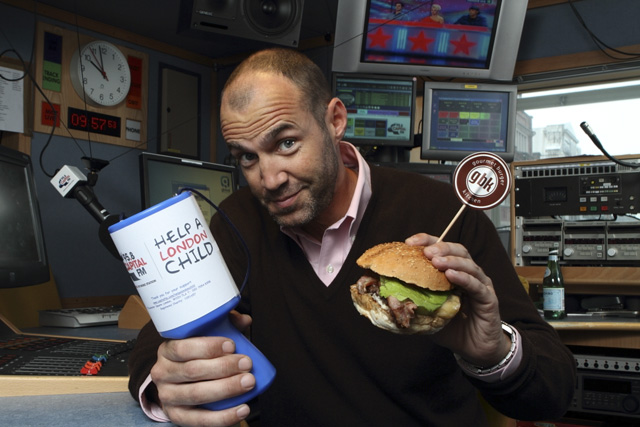 Growth has come from national ad campaigns across sectors such as finance, food, retail and telecoms, while sponsorship and promotions have also performed well.
Global Radio, the biggest commercial radio group and the owner of Capital Radio and Heart, claims to be experiencing "record" interest in sponsorship and advertising activity, and many of its stations have sold out of ad inventory for August.
Bauer Media is understood to have seen growth across its portfolio, and the national stations talkSport and Absolute Radio are also believed to have performed well.
The uplift follows a second quarter in which sources suggest adspend rose 5% year on year, and means the sector has bounced back without government spending.
An absence of COI spend contributed to a decline in revenue of around 8% year on year in the first quarter, but government marketers are thought to be considering a return to radio later this year.