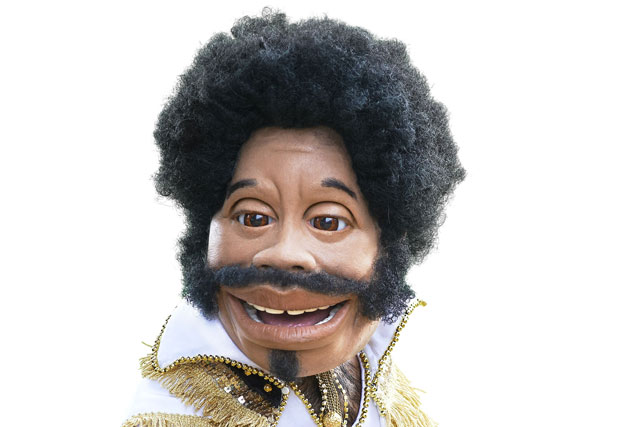 Ford Ennals, chief executive of Digital Radio UK, the body charged with readying the country for digital radio switchover, announced the plans for the ads yesterday afternoon at the Drive 2 Digital Conference in central London.
The details of the new ad campaign come less than two weeks after
Rajar figures showed digital's overall share of listening had declined from a record 31.5% share in the second quarter to 31.3% between July and September
.
By using the character D Love Digital Radio UK is emulating the arguably more successful campaign for digital TV, which starred
a robot called Digit Al
.
The D Love ads are part of a £10m two-year campaign by Rainey Kelly Campbell Roalfe/Y&R.
The campaign kicked off in December last year with the 'If you love radio, let it live' ads
across a range of media.
Ennals said the marketing activity to promote digital radio will be "ramped up" over the next 12 months and "heavyweight campaigns" will run across BBC TV, BBC radio and commercial radio.
Given the recent decline in digital's share of overall listening the ad campaign could be key to the future of DAB as the Government will make a decision on whether there should be a digital radio switchover next year.
The previous Government had said a two-year countdown to the majority of the major stations switching to DAB would commence in 2013 if 50% of all listening was via a digital platform but that target was always considered to be "ambitious".
Industry figures believe it is very unlikely that 50% of all listening will be by a digital platform by next year.
In July
commercial radio groups, including Bauer Media, UTV Media and Global Radio, along with the BBC and the Government, committed to invest at least £21m in local DAB infrastructure
.