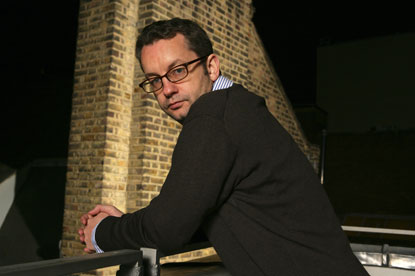 Matthew Bull, the jury president and chief creative officer of Lowe Worldwide, said: "It's an old medium and a lot of it has been done before. To remain fresh, it needs to link with a broader digital world."

Ewan Paterson, a juror and executive creative director at CHI & Partners, echoed the view.

He said: "There was only one campaign that did that effectively. The Fanta campaign by Ogilvy London made you go to the website and get extra content, which was good. But more agencies and clients need to look at this."

However, the Fanta work was not deemed good enough to pick up a Lion.
More from Cannes Lions 2009